burladinger maler
The burladinger maler are an artists' association, in as the name suggests, Burladingen. The colorful group unites a wide variety of people and a wide variety of art styles.
Locally, the maler are known, among other things, for the vernissage of the annual Christmas exhibition, for which they always come up with a new performance. Both the vernissage and the exhibition find their place in the Burladingen town hall, although the meeting room is regularly too small for the visitors to the vernissage.
Cuculum is a member of the burladinger maler since 2019. We mention here only the exhibitions in which he participated.
Who wants to learn more about the painters themselves, the other artists and the diverse actions of the group, can read all this on the blog of the maler themselves. However, those who also stumble across the numerous local newspaper articles should be warned: they contain numerous errors. Especially with regard to the spelling of names of people and places.
Christmas exhibition 2022
Cuculum used the Christmas exhibition 2022 as an opportunity to display such pictures that had not made it into the Spiegelbilder exhibition in the Tübingen Kulturhalle. Fittingly, there was also another opportunity to buy the Spektrallinien book here.
Exhibition in the Lindenhof 2022
In June 2022 an exhibition of the burladinger maler took place in the theater Lindenhof in Melchingen.
The subtitle of the exhibition was "Lauter Originale" (all originals). An occasion for Cuculum to set itself a little challenge and to approach a little the typical idea of an original for this occasion. So there was something special to see at the Theater Lindenhof: Two original chalk paintings.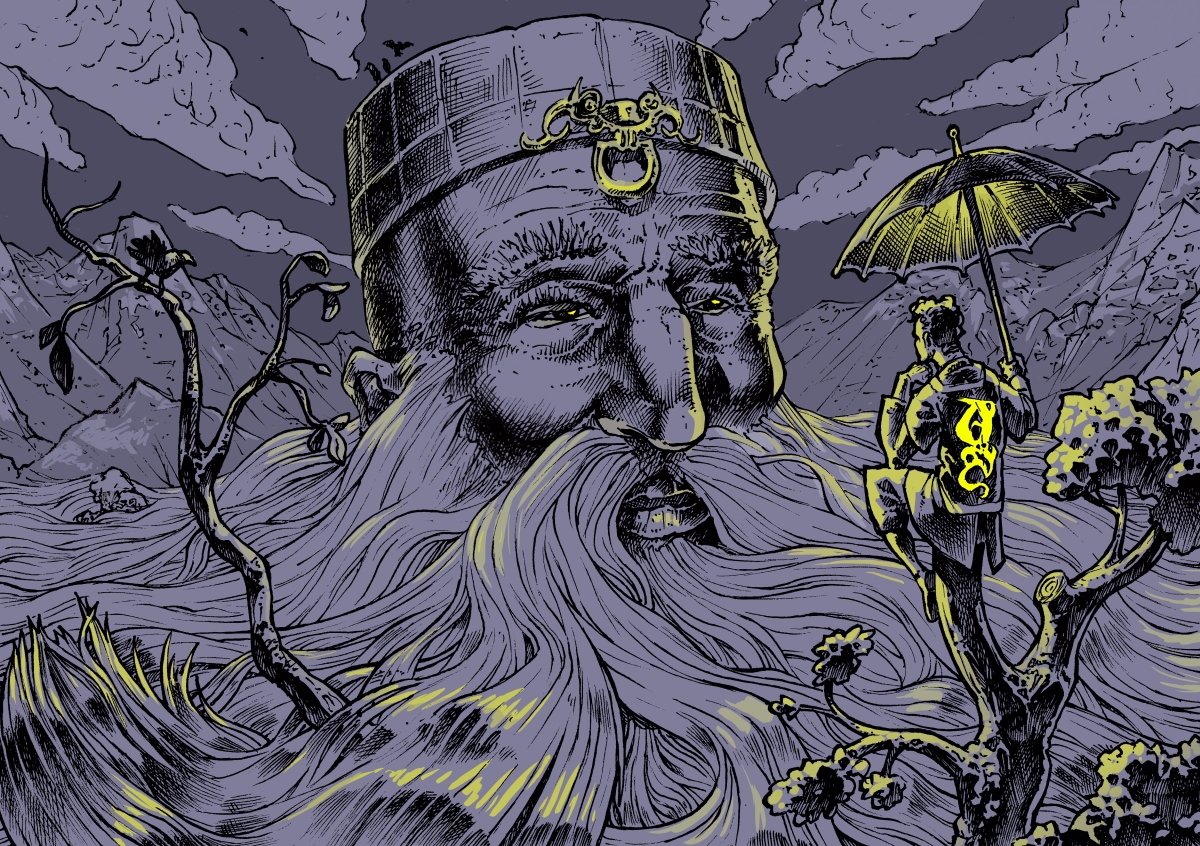 Christmas exhibition 2020
The vernissage of the Christmas exhibition 2020 unfortunately had to be cancelled for known reasons.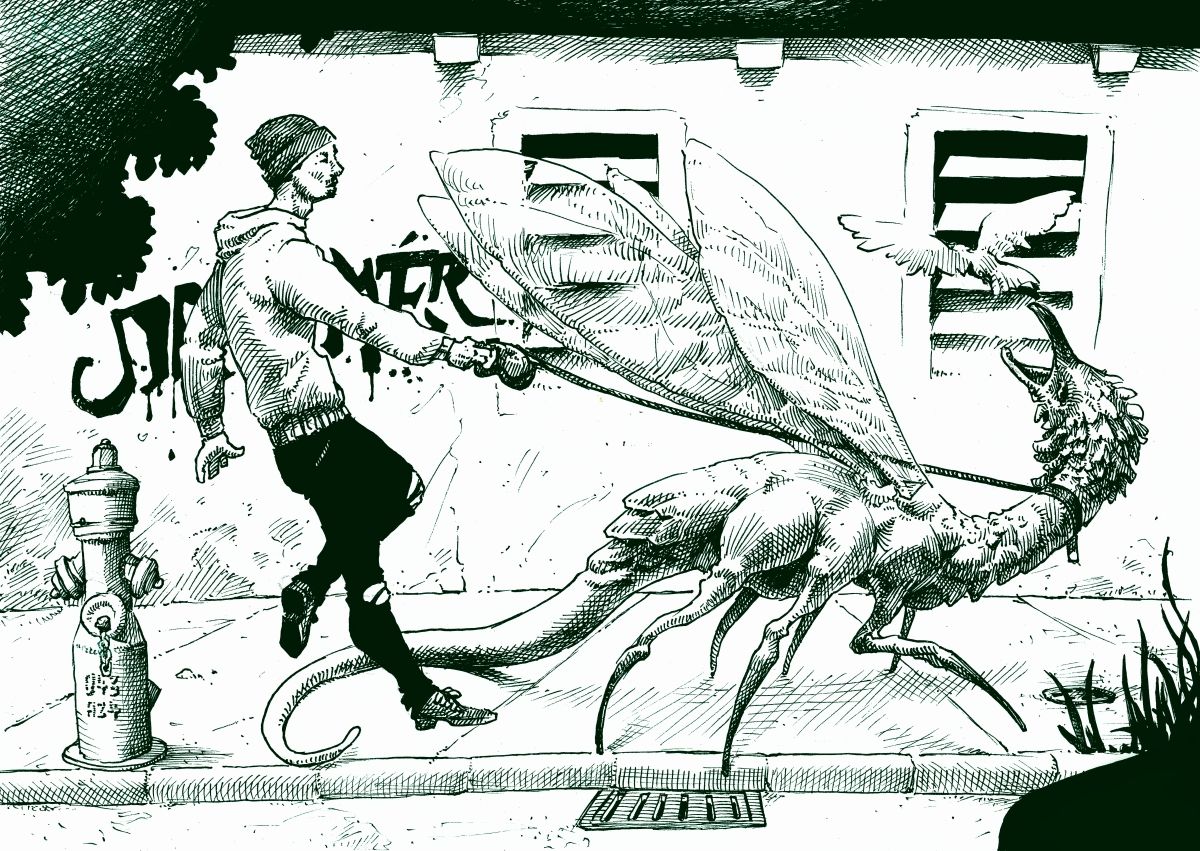 Cuculum's solo exhibition REM-Notizen also took place in Burladingen's town hall, and not by coincidence.
It is a tradition among the burladinger maler to take turns using the walls of the town hall as exhibition space, with several maler usually sharing it. And after literally hanging up pictures all day, we knew why: the building is bigger than it looks.
Christmas exhibition 2019
The Christmas exhibition 2019 was entitled "Bauhaus im Rathaus". Whereby also "Blockhaus im Rathaus" would have been a quite suitable title; because as an interactive part of the event, a wall of painted cardboard boxes was built together with the audience and then brought down again.
Cataract of Dreams provided musical accompaniment for the vernissage.
Back to top